Jim Greenfield, Town Historian
---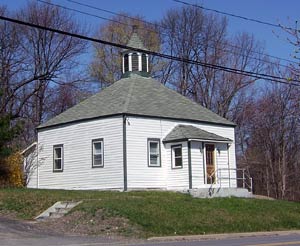 Duties of Town Historian
To preserve, collect and disseminate local historical information and to foster an interest and appreciation of our town's history by the public.
---
North Greenbush Notes:
North Greenbush Notes are a compilation of articles written by Town Historian Jim Greenfield that show a brief glimpse of North Greenbush at its founding. The articles are published periodically in "The Advertiser." If anyone has ideas for future columns, please contact Jim Greenfield at 283‑6384 or by email.